How the telecom experts revolutionize the industry with a new test automation solution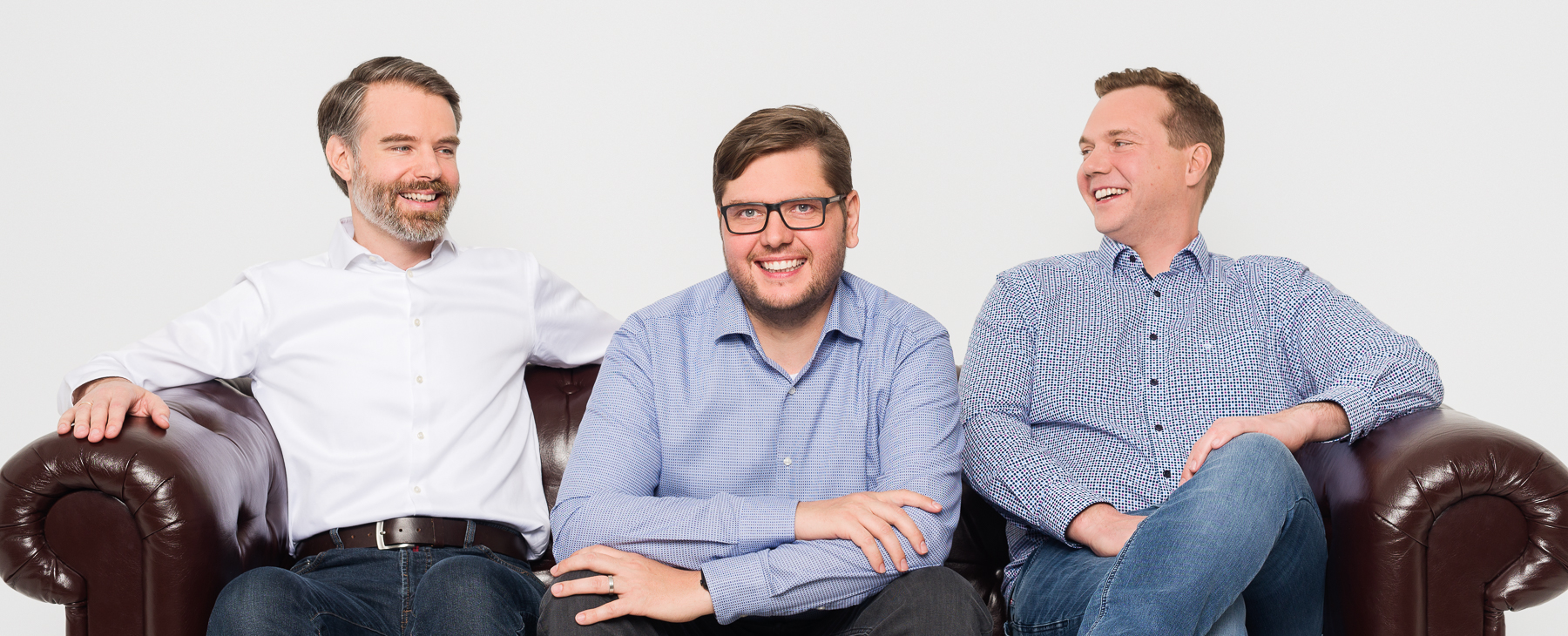 For over a year, Andreas Granig has been busy preparing to reshape the communications business again with his new startup Sipfront. With their six-figures investment, Daniel Tiefnig and Markus Seidl are now joining as partners. Daniel and Andreas already sold their co-founded telecom equipment supplier Sipwise to Alcatel-Lucent Enterprise for an eight-figures amount in 2018, and they are off to repeat their high-tech success story. The investment enables Sipfront to operationally kick-off with first customers and fill key team positions.
Sipfront simulates phone calls and video conferences for its customers and checks whether connections get established and call quality meets predefined requirements. "We've all experienced video conferences with participants either not seeing or hearing each other, or suddenly got dropped in a corporate call center while waiting on hold. Testing and reproducing these scenarios is very difficult and involves a lot of manual work, compared to other areas of software development," says Sipfront founder Andreas Granig. Sipfront automates the entire test process of real-time communication systems and increases the service quality, lowers the cost and improves the overall end user experience for their customers. This has already been validated in a successful private beta with major Internet and telecom companies.
"Automating test flows is key to delivering high quality real-time communications in the post-pandemic era, which has caused a massive need for reliable communication solutions. Sipfront is ideally positioned to revolutionize the quality assurance processes in this industry," says Daniel Tiefnig, who joins as second Managing Director, supporting the administrative and strategic areas of the company. Co-investor Markus Seidl contributes his vast experience in the fields of measurement technology and air traffic control, and will boost Sipfront's ability to efficiently and reliably evaluate and visualize the huge amounts of measurement data.
This first investment round enables the official launch of Sipfront's SaaS offering with a selected list of international customers in the coming months. Supported by research funding and the expansion of the team, Sipfront plans for a seven-digit annual turnover rather quickly. Additional venture capital could accelerate growth particularly in the enterprise market over the coming years, therefore another financing round is considered later in 2022.
comments powered by

Disqus